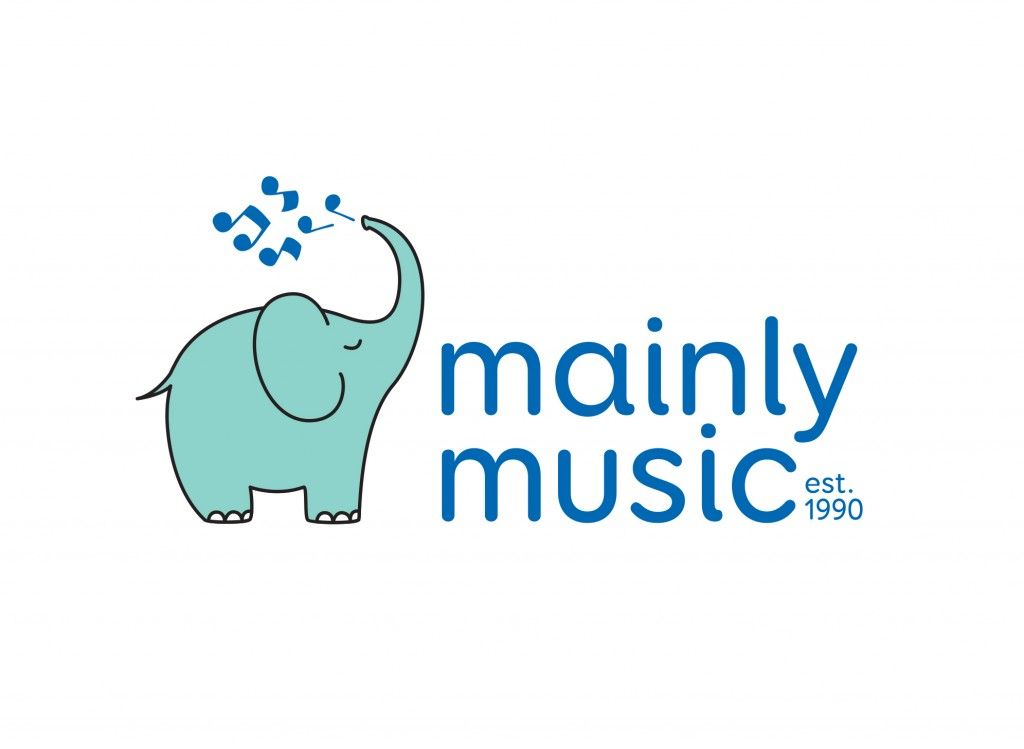 Tuesday Playgroup - mainly music
Tuesday Playgroup
10am-12pm
Starts Term #3 - 19th July
contact:
rachel@northrydeanglican.org.au
BLAST Friday afternoon Kids Club
Join us every Friday afternoon of Term for an action packed program of Drama, Songs, Bible Stories, Games, Cooking, Craft and Gardening!
More Details: lauren@nothrydeanglican.org.au
Term #2 commences Friday 29th April 2022 3-6pm
Register at: bit.ly/nrac-blast
Friday Fresh Food Pantry
Join us for our community food help initiative - every friday onsite at St John's
Fresh food dates for 2022 are April 29, May 27, Jun 24, Jul 22, Aug 19, Sep 16, Oct 28, Nov 25. We are trying to extend fresh food availability to each week.
More details:
Glenn on 0411 463 494
LEARN ENGLISH
Friday ESL (English as a second language)
Classes:
Beginnners Manadrin
Beginnners Cantonese
Advanced Conversational English
152 Coxs Rd North Ryde - Opposite IGA
Plenty of onsite parking... adjacent to 288 & 506 Bus stops. 200m walk to 533 and 410 bus routes.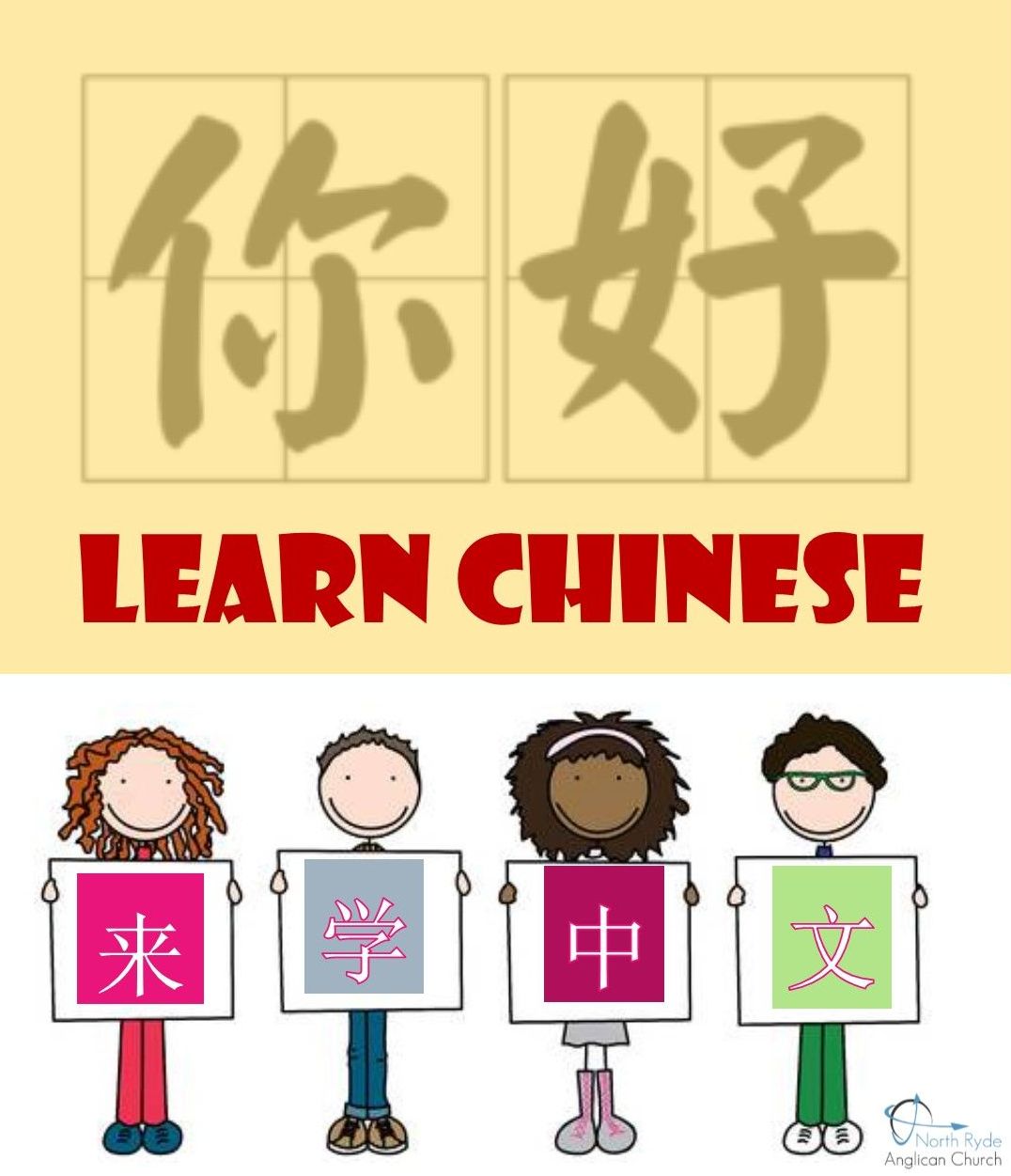 Learn Chinese
Let's learn Chinese together
Term 2 2022
Every Wednesday 3:45pm - 5:30pm Yr2 primary school students read Bible stories, learn Chinese pinyin, identify simplified characters
Contact: Simon on 0416 988 896
一 起 学 中 文 Term2 每周三下午 3:45 - 5:30 Yr2小学生 读圣经故事 学汉语拼音 辨识简体字