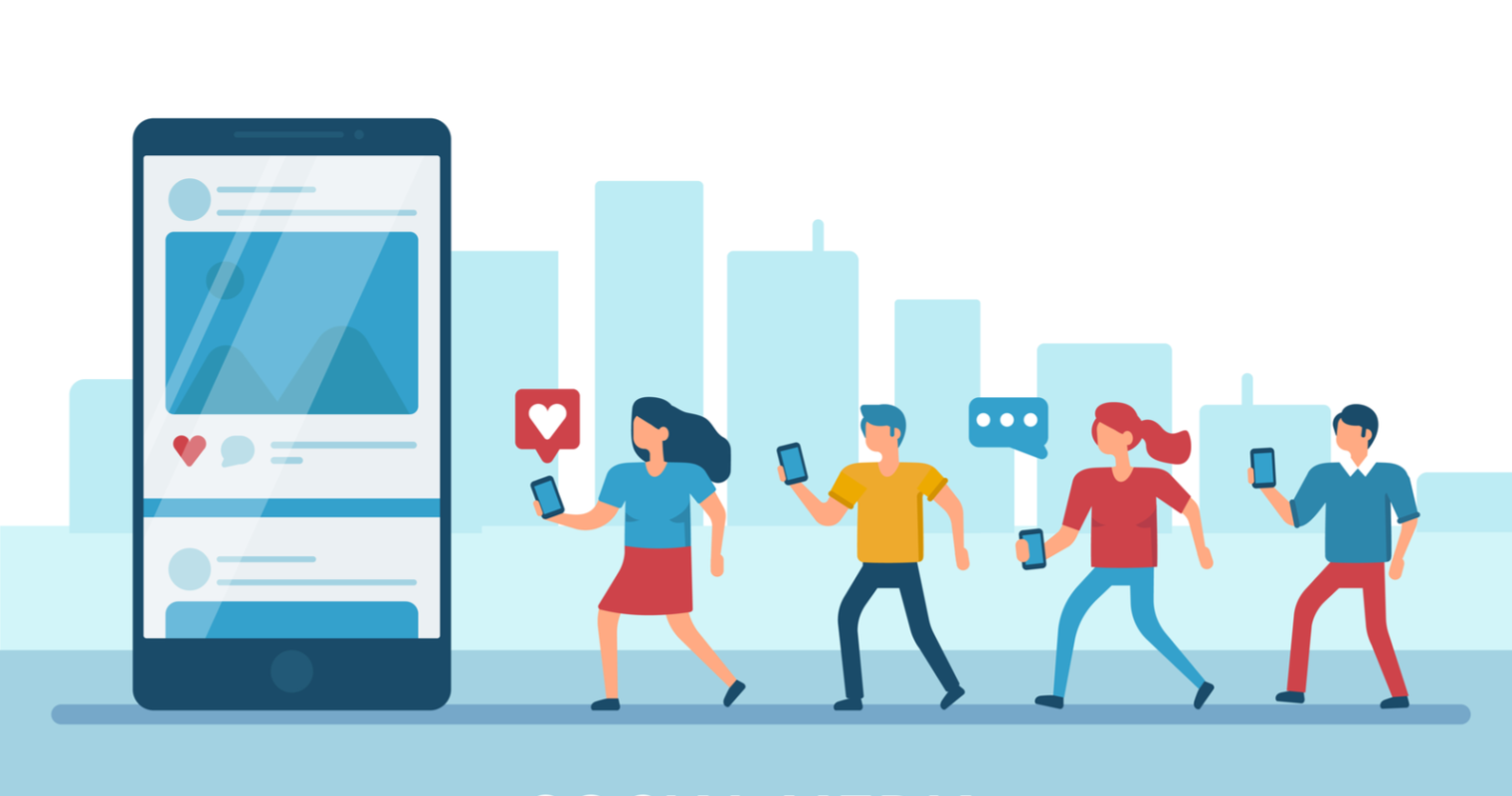 Sadly, Sydney Metro is back in lockdown - but that doesn't shut down our love for Jesus or each other.
Join our community live on Sundays at 10am and 5pm through  Facebook or Youtube.
You are also welcome to attend using zoom. Passcode if required is 123456
If you need to manually connect your device to the 10am or 5pm English serivces, the Zoom meeting ID is 271 655 712 with passcode of 123456
Let us know about your visit through our online contact card.
Yours in Christ,
John & Kylie Chappell - 0403 812 782