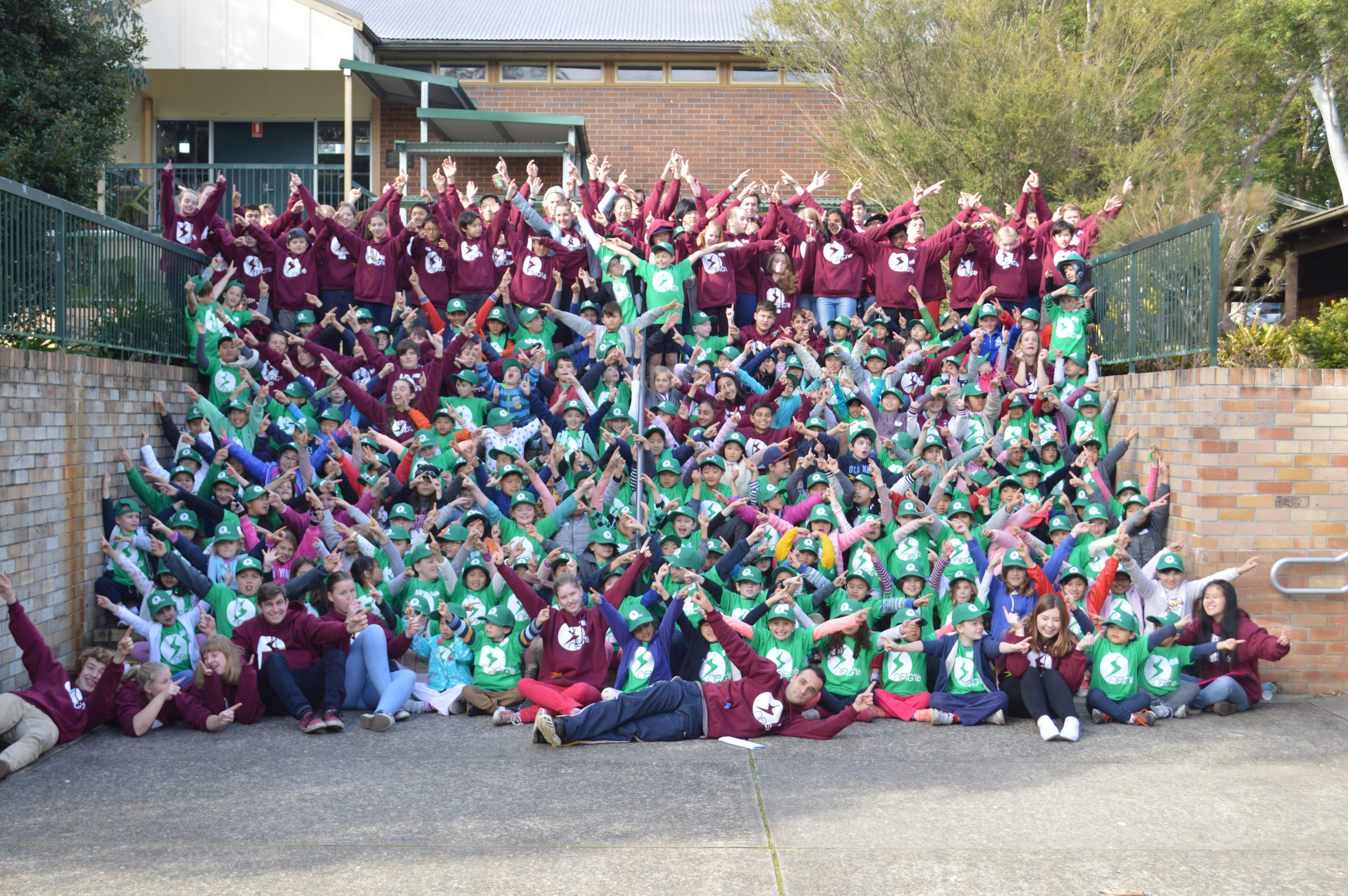 NRG 2017
NRG is back on again this year!
Join us from Monday 3rd July until Friday 7th July 9am-3pm
Registration is NOW closed.
We reached 200 registrations on the 20th June 2016. Sadly, we are unable to take any more children due to safety and supervision. 
If you would like to be placed on the waiting list, can you please email nrg-admin@northrydeanglican.org.au. Please let us know you child's name, school and school year.