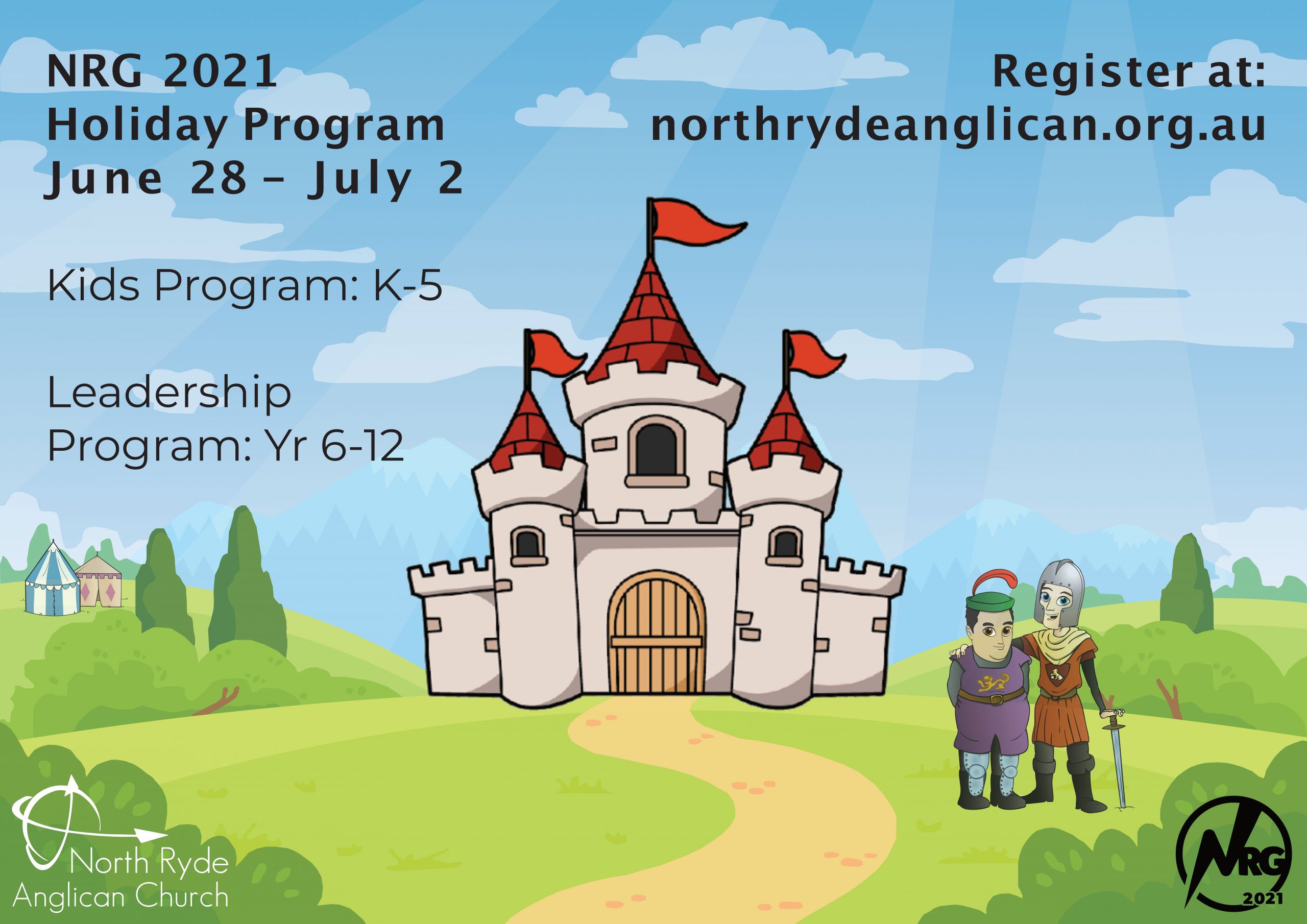 NRG rescheduled to the 20-24th Sept (1st week of the school holidays)
Dear Parents,
We are contacting all parents about the rescheduled program. You can elect to reschedule your booking or ask for a full refund.
If you you choose to reschedule your June booking you can still ask for a refund for any reason before Friday 10th Sept.
Can I ask all parents to consider rescheduling the booking rather than refund. In 2019 we have many disappointed children as the program is full at 220 K-5 students - and given June registration was 75% full we expect a full program - hopefully with higher vaccination rates we will avoid lockdown.
Please also note that the 2nd week includes the labour day holiday on the 4th Oct. You could still organise a 10 day holiday departing on Sat 25th Sept and returing on Monday 4th Oct.
Financial assistance
The cost to run NRG each year is over $40,000 which does not include staff wages. Rescheduling from June has meant we incurred several costs that we couldn't avoid as the program was cancelled at the last moment. We would greatly appreciate a donation per family to help cover that loss.
You can donate at:
http://www.northrydeanglican.org.au/nrg-north-ryde-games-2021/
Looking forward to seeing everyone at NRG Sept 20-24th!
Yours in Christ,
John & Kylie Chappell – 0403 812 782