Giving at St John's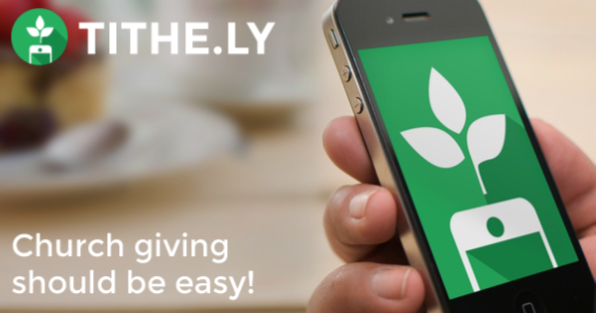 Giving @ St John's
Can you partner with others in our church in helping to meet our target? The best way to do this is via the Tithely App or by electronic transfer (please use the description "Offertory" – no need to add your own details). 
BSB: 032 088 Account: 810054
Alternately, you can download the Tithely App and give either once or reuglarly via credit card
Make an account & find
         St John's Anglican Church North Ryde
Add your credit card
Give either once or automate giving
Currently over 50% of all offertory is given electronically which reduces effort and risk for us so is much appreciated.
 If you can give more with a tax deductible donation, please contact our treasurer to make the required arrangements. 
Bruce Duncan 0419626860 or treasurer@northrydeanglican.org.au
Give now by credit card: