St John's North Ryde Anglican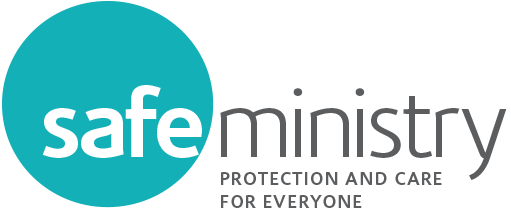 St John's is please to endorse the new Diocesan 2020 safe ministry procedure. All of volunteers and paid staff will need to be compliant as soon as possible – and certainly by the 1st Jan 2021
All ministry leaders are required to complete the Safe Ministry Pledge. If you are over 18 you can complete this online HERE. Please use the church code 00228 (St John's Anglican Church North Ryde)

St John's has formally adopted the 2020 Safe Ministry Blueprint at its parish council meeting on the 5th July 2020


Junior Leaders 13-17 yrs old

(Blast / NRG / Kids Church)
Read through the Children's ministry leaders Blueprint

Complete the Safe Ministry Pledge and return to church staff

Enrol in the Junior Leaders Course under the mentorship of Lauren King. You will need to register with the Diocesan training page, and ideally you will use a personal email address. Please note, this email address will not be used by St John's North Ryde unless you request us to use it. In the event that a parent/guardian is unhappy with supplying a child's personal email address, please contact us and we can help you setup a new address for this purpose only or a forwarding address that will give you a copy of all correspondence.