End Child Slavery
Priscilla and Nathan work among the some of the most desperate young people onearth; young girls torn from their childhood and supplied to Asia's sex trade. For some their only hope is an early death…or rescue by Eden Ministries.
The shocking realities of Asia's sickening sex trade…the Hope that Eden brings. For one night only, Priscilla & Nathan will be telling their stories.
Date: Friday 5th May 2017
Venue: St Johns Anglican Church
152 Coxs Road, North Ryde
Time: 7 for 7.30 Start
"I will never forget the girl on the bike – just a child, whisked away by delivery boys, up to a dozen times a night. I cry every time I remember her face."
Please book early with a donation of $10.
BOOKINGS: https://trybooking.com/PFJO
More info can be found HERE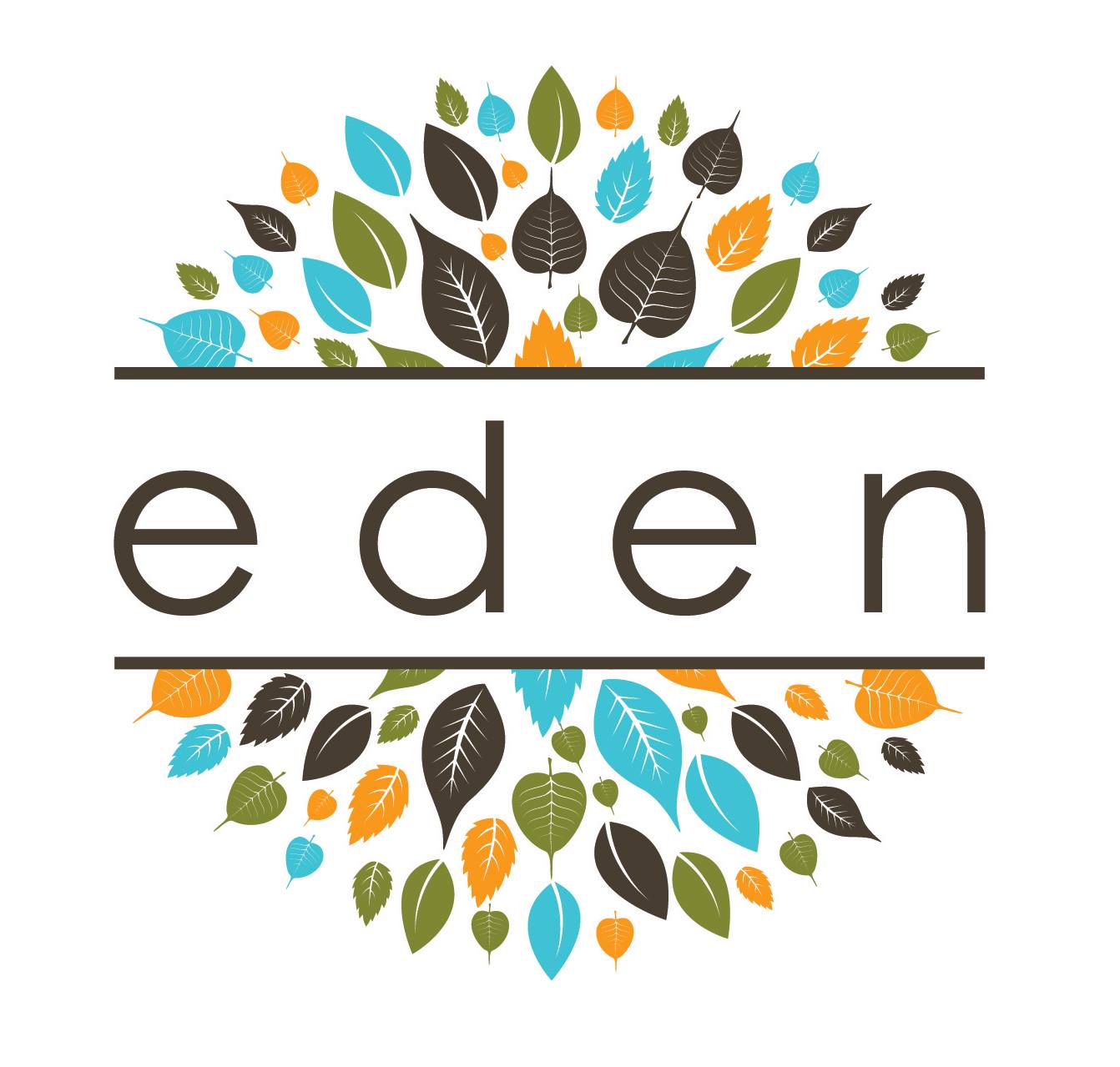 St John's North Ryde has been serving the community since 1879. St John's is a growing multi-cultural church seeking to serve the local community and beyond. We aim to Connect, Grow and Serve.