Jayden King – Yr 13 Fundraising for Fiji 2023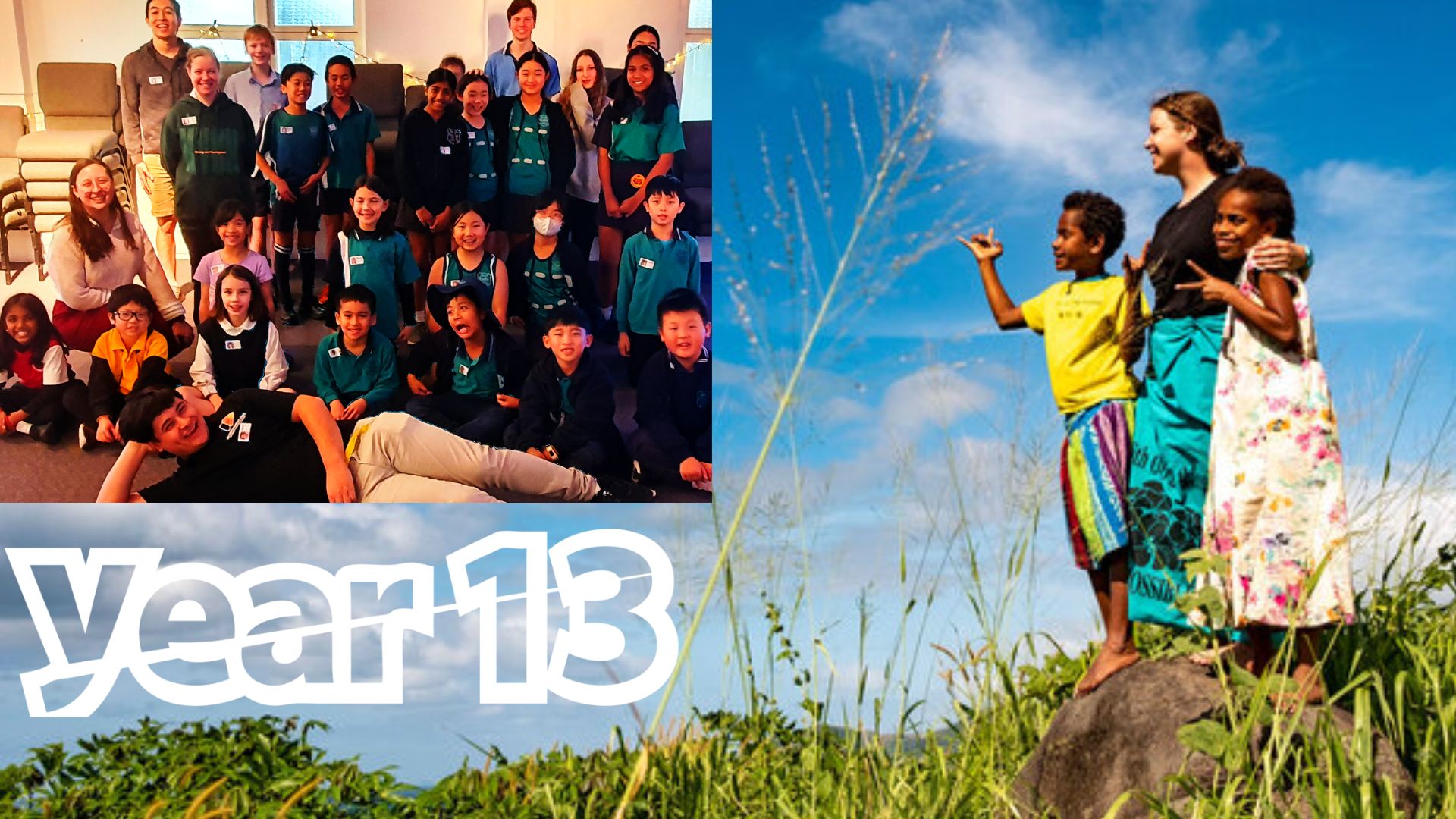 Jayden King – Yr13 Fiji Trip Fundraising
Jayden King – Yr13 Fiji Trip Fundraising
St John's is on about making disciples for Jesus. We are convinced that this is what is best for us personally, and also the world.
Over the years we have worked hard to build a pathway from birth to adult life of discipleship – spiritual and personal development working hand in hand.
As one of the pastors at St John's for many years, it has been a privilege to see a generation of children grow into mature adult disciples – including my own children. It has been awesome to watch Jayden King develop over the years, and to see him step up in service of the next generation has been an awesome delight.
St John's provides a discipleship pathway that moves through Sunday Kids Church and Blast, and then on to leadership development with Anchor Junior leadership and NRG, into a Yr 13 practicum experience in partnership with Sydney Anglican Youthworks – a 'gap year' with a difference – to learn about Jesus in community with a hands on mission experience to Fiji. This is great preparation for the next stages of life, work, tafe, uni etc.
Students raise their own funds to participate in the Yr 13 gap year experience – including raising money for the Fiji mission trip. St John's is helping raise the $3,500 cost of the trip through an onsite fundraising afternoon Trivia Event.
Jayden's Fiji fundraiser – Saturday, 3rd June 2023 3-5pm at St John's North Ryde
No need to RSVP, just attend!
However, if you can't attend, it would be awesome if each family in our community can contribute $50 towards this mission trip. Jayden has invested literally thousands of hours into the children and  youth of our church over many years, and this is a way that we can both say thank you – and also encourage him to keep pursuing his goal of been a fruitful mature disciple of Jesus.
you can find out more about Yr13 at the website year13.net
Give online