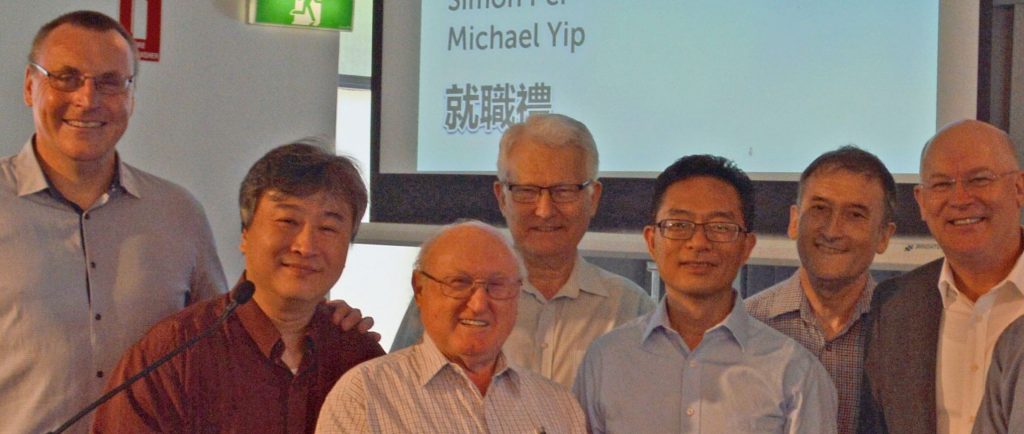 Our 2020 Staff Team
Senior Pastor: John Chappell
Pastor Simon Pei
Pastor Michael Yip
Youth & Children's Pastor Lauren King
MTS Apprentice: Raphael Li
Student Pastor: Matt Goodman
Student Pastor: Jireh Jang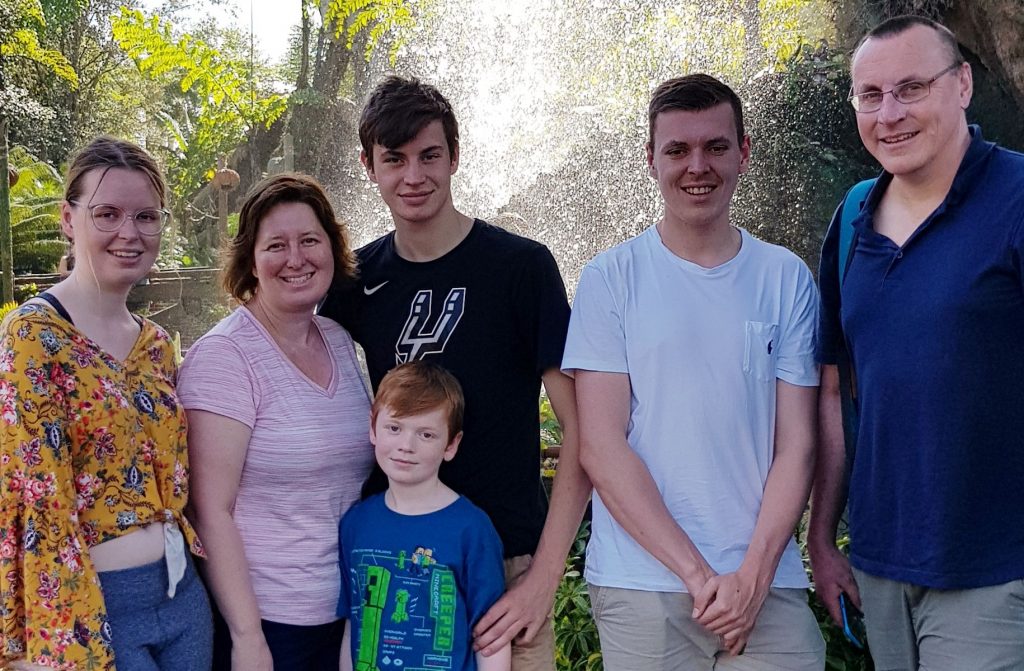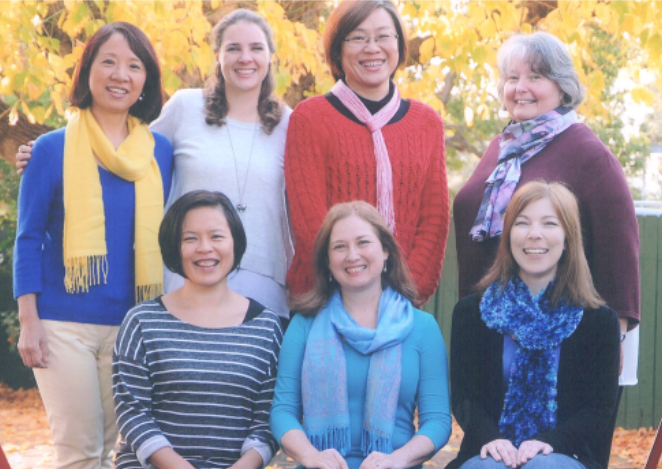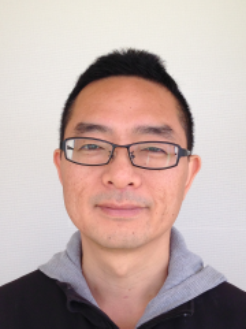 Simon was born and grew up in the north of China, and has found Australia home for 20 years. At St. Clement's Marrickvile, he met and got married to Lilian, who was from the south of China, but loves dumping and noodle as the northerners. They have four lovely young children, Enoch, Samantha, Amelia, and Janelle.
By God's grace, Simon became a Christian in UNSW when he came to do his masters study in 1998. He loved Jesus and his profession. However, after 20 years practice of architectural design in China, Hong Kong, and Sydney, God called him out to get equipped and build His people in the church, especially to serve the Mandarin speakers.
Simon loves soccer and still keeps fit running . He enjoys spending time with family, but always dreams of travelling when his children grow up.