Connecting, Growing and Serving
Real connection and community
St John's has been serving the suburb of North Ryde since 1879
Summer Gatherings at St John's 2022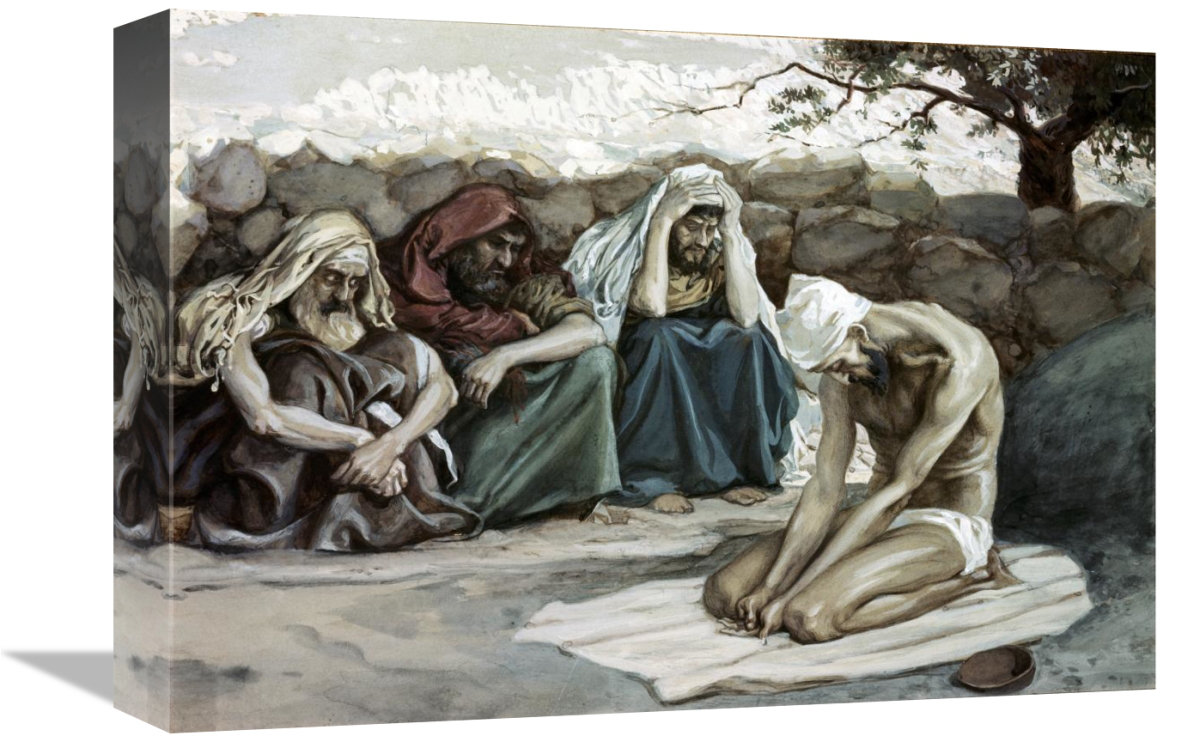 January 2022 gatherings at 10am and 5pm
In the boof of Job we are invited into the heavenly court room where we learnt that God is in control, that Job is a righteous man, and that Satan acuses him of being righteous only because of the Lord's blessings. On the removal of his family an friends, Job remains a righteous man.
We meet Job's three mates who turn up to 'console' him - but they are anything but helpful. Neither Job nor they have any idea what has happened in the heavenly court room. The three mates conclude that Job's suffering must be the result of unconfessed sin - something that we know is not the case - God has declared Job is a righteous man.
Sadly we live in a world where we too can fall into the same trap. Are the disappointments and trials of my life occuring because of something that I have done wrong? Are the perceived blessings in the life of others the result of their exceptional goodness?
Join us at 10am or 5pm as we continue to explore the Lord's word to us - a word that is more timely than ever in the era of Covid.
We are endeavouring to make our gatherings safe with open windows, excellent air flow, hand sanitiser, masks and social distancing. Please plan on attending in person, and if that is not possible, join us for our facebook live stream.
Lee family farewell - Sunday 23rd Jan 5pm
Sadly James and Candy along with boys are leaving soon - but our prayers and partnership will continue!
Join us for a night of celebration, prayer and feasting!
Outdoor Twilight Service - social distancing and covid safe
St John's North Ryde, 152 Cox's Rd
RSVP for dinner essential - REGISTER HERE