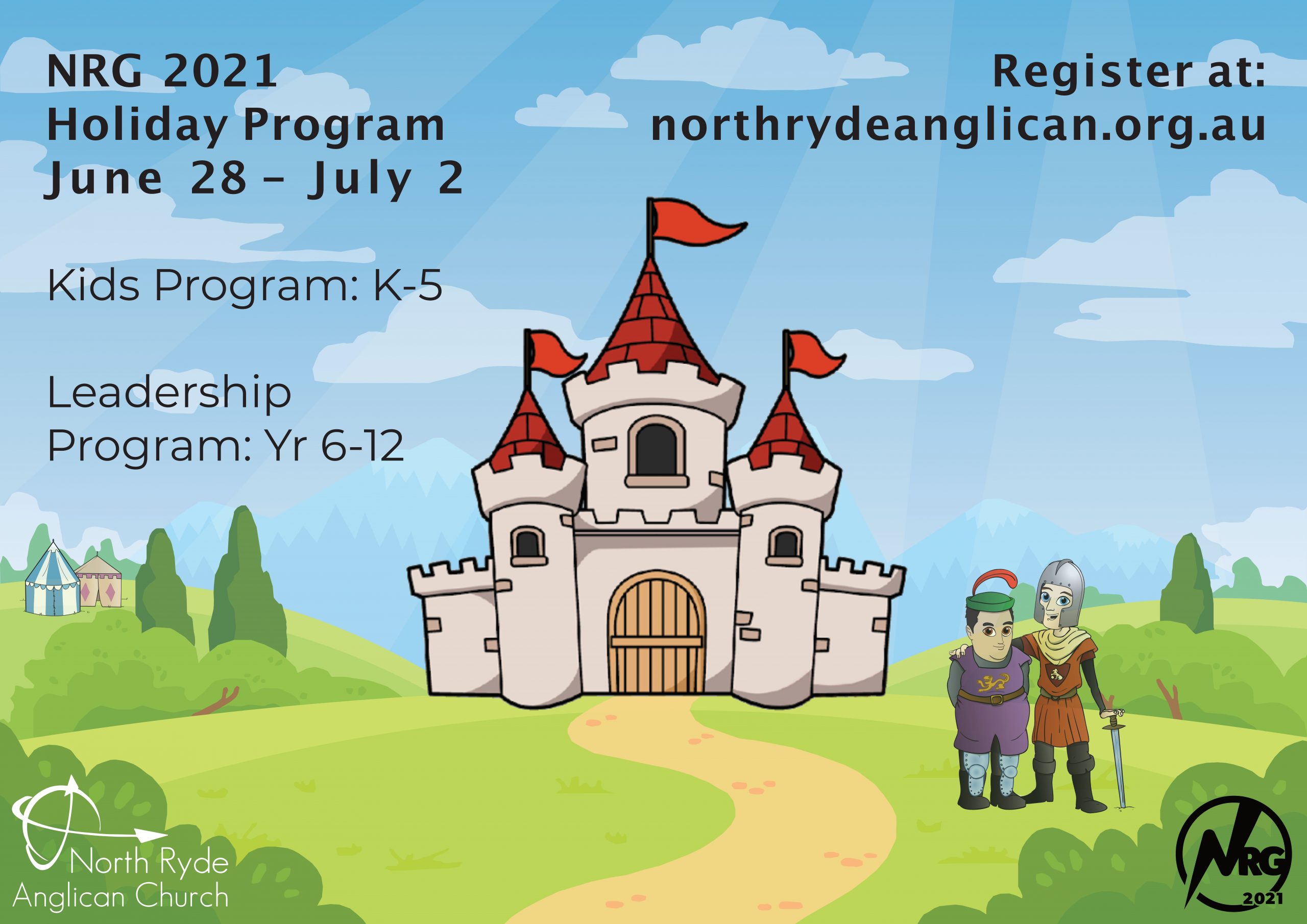 Covid Update: 22nd June 2021
The NSW government is taking a cautious yet 'open' approach to the Bondi Cluster.
St John's will be updating our Covid NRG site plan based on daily updates. We are well stocked up with Infrared Red temp gauges and Hand Sanitizer!
Should the program be cancelled, we can offer a full refund - and hopefully still be able to supply a cap / T-shirt / Show bag. Possibly parts of the program may happen live via zoom if we do go into lock down.
Please check back - we will send a final email with updates before Monday morning.
John & Kylie Chappell - 0403 812 782