Jonathan Nguyen – Mission in Kenya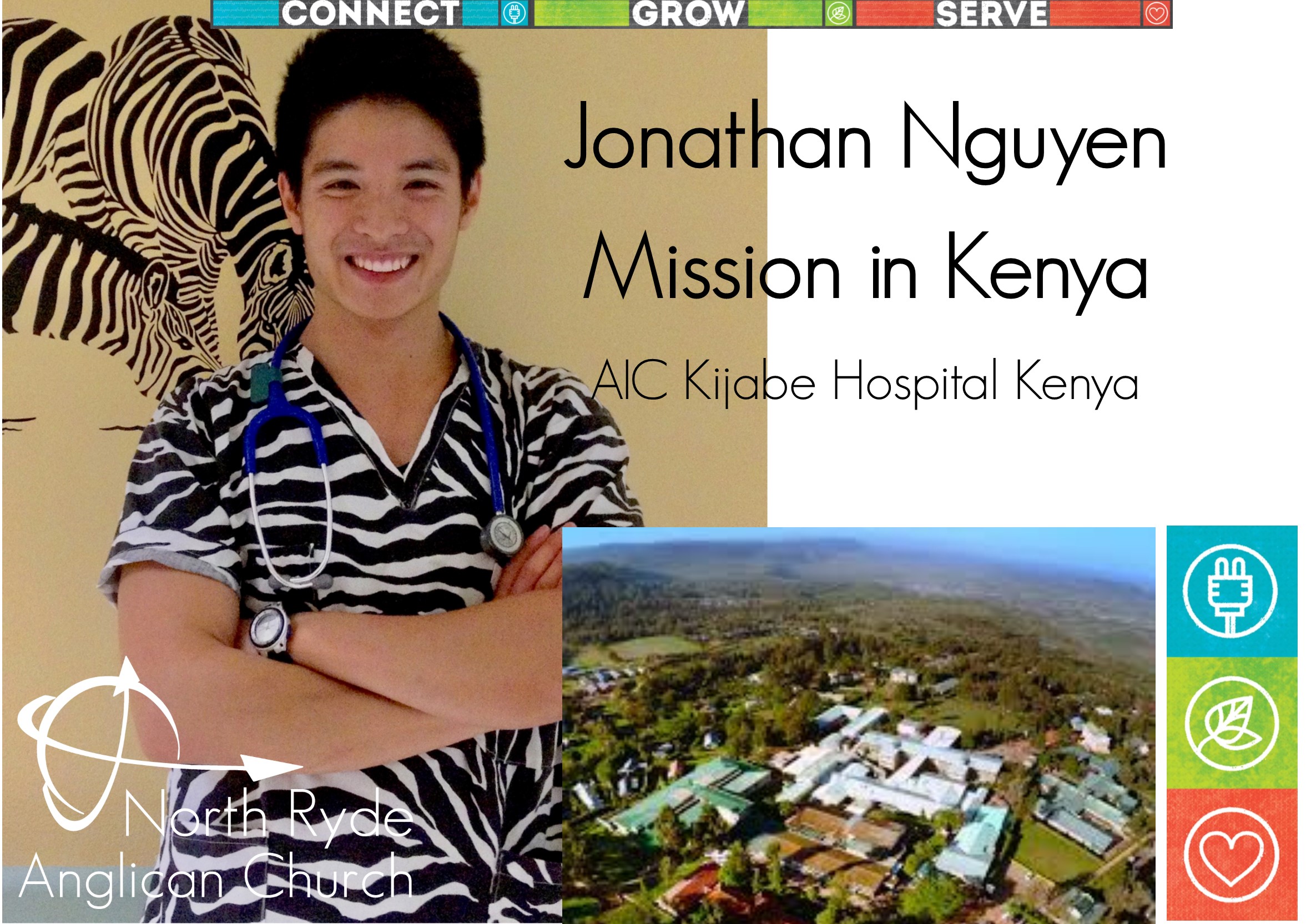 Starting in May 2019, I'll spend 6 months caring for children and their families at AIC Kijabe Hospital Kenya , and will be working in a variety of settings including the wards, nursery and intensive care. This will be a busy and challenging time, and a major need at Kijabe is funding to care for vulnerable children.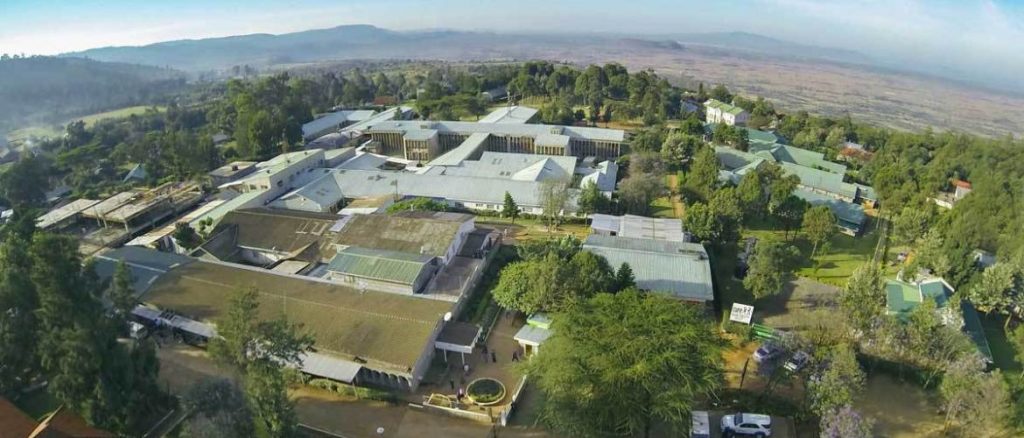 I would love for you to partner with me in raising money for Kijabe Hospital's Needy Children's Fund. From simple things like an X-Ray or ambulance ride, to complex needs like surfactant to help a premature baby breathe or funding to cover a shortage in insurance for chemotherapy treatment, more than two hundred children will receive healing through the Needy Children's Fund this year…but only if generous people give to make this possible. I've set an initial fundraising goal for $5000 but would love to go beyond that!
Would you be willing to help Kijabe Hospital and I care for these children?
Asante sana – thanks very much!
https://friendsofkijabe.org/jonathan/